Work TowardYour Financial Goalsfor Retirement
We are committed to helping everyone who walks through our doors attain a better outlook on their financial future.
Get started in 3 easy steps: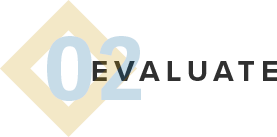 Using the MRS Wealth Advisors plan, we'll examine your current financial situation and determine your retirement needs.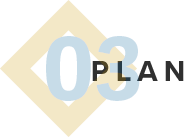 Receive a custom strategy to help you reach your unique retirement goals.
Attend a Live Event
Attend one of our informational seminars to learn more about retirement income strategies, wealth management and more.
No events are scheduled at this time. Please check again soon!
Get to Know Our Team
Discover how we help individuals and families achieve their ideal retirements.