Get started in 3 easy steps: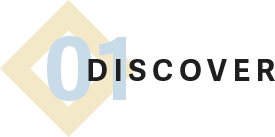 Use the form below to schedule a meeting with us. During this meeting, we'll aim to get to know who you are and what you want out of retirement.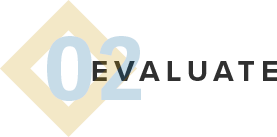 Using the MRS Wealth Advisors plan, we'll examine your current financial situation and determine your retirement needs.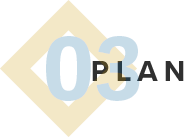 Receive a custom strategy designed to help you reach your unique retirement goals.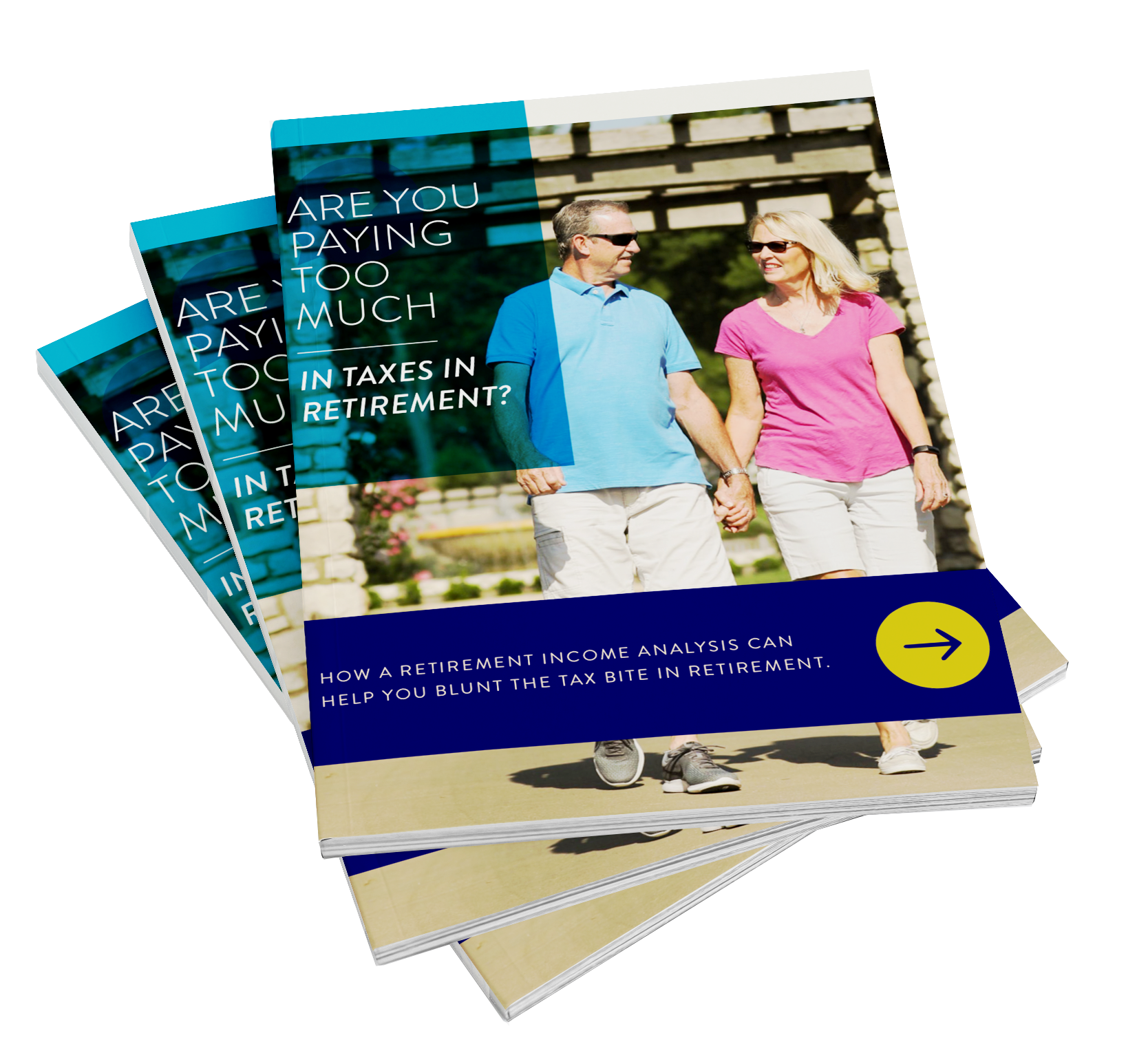 Are you paying too much in taxes in retirement?

How a retirement income analysis can help you blunt the tax bite in retirement. This 8-page guide was created for you to better understand how taxes could affect your retirement income, including:
The different types of retirement accounts
Why tax laws are ever-changing
Options for tax deductions in retirement
Take the First Step:


Attend a Live Event
Attend one of our informational seminars to learn more about retirement income strategies, wealth management and more...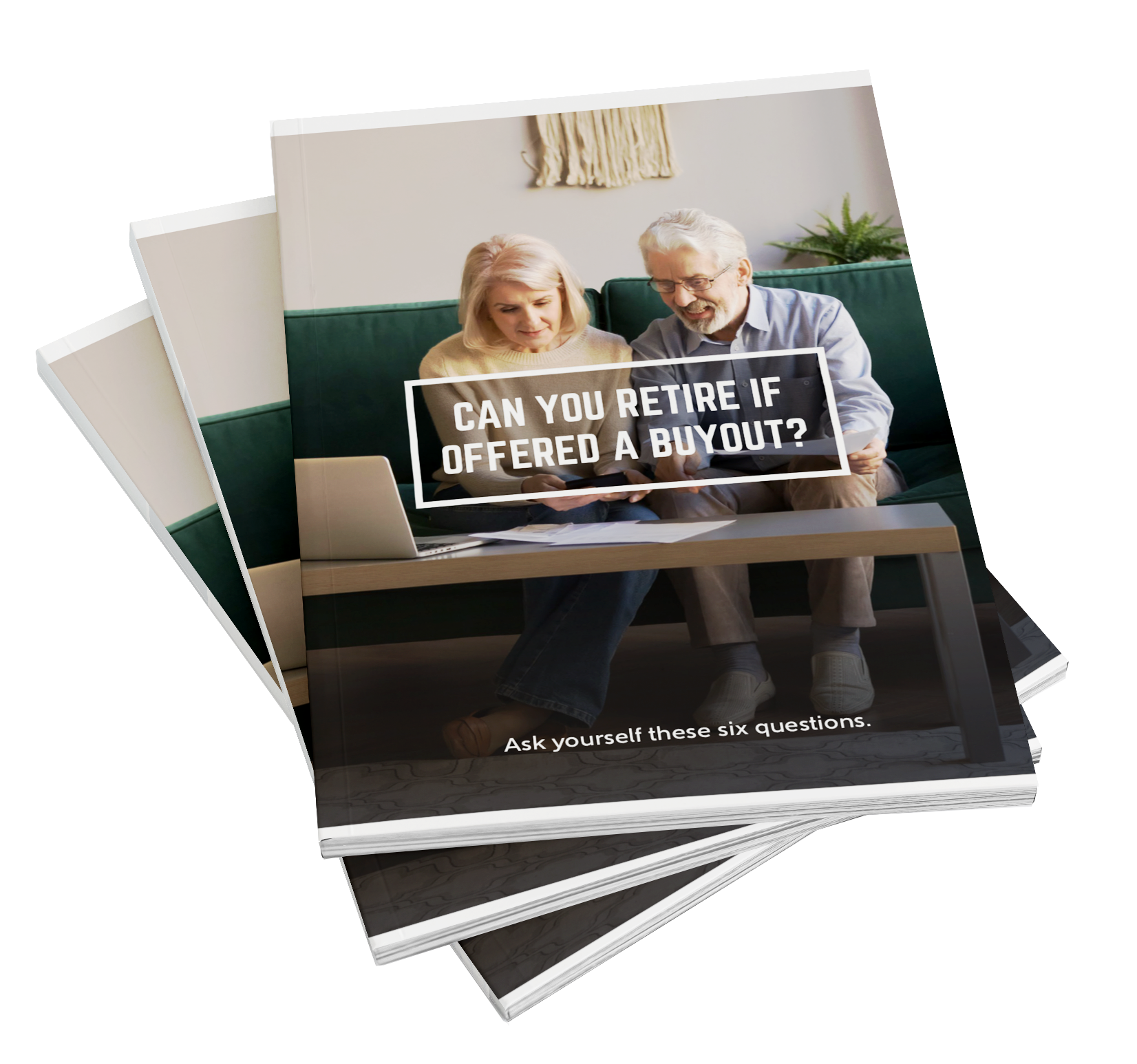 Should you accept a buyout offer?
Not all buyouts look alike. What are the variables that could impact your retirement? This 8-page guide offers six questions you should ask yourself before making the decision to accept or reject your company's offer. You'll discover:
How to determine if you're really ready to retire
Strategies to ensure you have health care coverage if you're not yet eligible for Medicare
The potential tax consequences of a buyout
Does your portfolio have too much risk?
Or not enough?
Knowing your risk score can help you make appropriate investment choices.
Contact your advisor to find out your risk score by calling 702.818.5585.
Sign up for our weekly newsletter!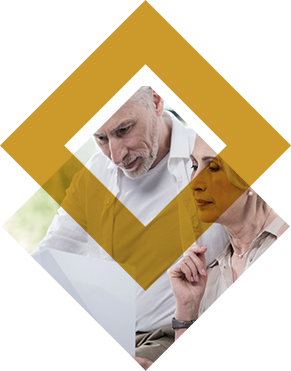 Ready to take
The Next Step?
For more information about any of the products and services we provide, schedule a meeting today or register to attend a seminar.