Presentation Topics
How the biggest tax law passed in the last 30 years and upcoming tax changes could impact your retirement
Using tax-efficient strategies on IRA accounts to avoid losing up to 70% of your IRA savings to federal and state income taxes
Ways to help reduce risk in a volatile market – protecting against loss and ensuring you won't outlive your income
Tax-free vs. tax-deferred! Are your accounts always taxed, sometimes taxed or never taxed?
How you may be able to reduce or eliminate tax on your Social Security
Ways to protect your portfolio and plan for rising healthcare costs
Learn about "sneaky fees" lurking in plain sight
Presentation Topics
How the biggest tax law passed in the last 30 years and upcoming tax changes could impact your retirement.
Tax-free vs. tax-deferred! Are your accounts always taxed, sometimes taxed or never taxed?  Learn the difference and the questions to ask before retirement.
Using tax-efficient strategies on IRA accounts to avoid losing up to 70% of your IRA savings to federal and state income taxes.
Kathleen Kassinger Alkalay – Facebook Recommendation
Finances and taxes are not my favorite subjects. But these folks make it understandable in a pleasant way.
Steven Newman – Facebook Recommendation
Excellent seminar. Information very useful for anyone planning or already in retirement. Eye opening and latest tax information presented.
June Jones – Facebook Recommendation
Very informative especially if you have an 401k or IRA. I would recommend it to everyone.
Scott Miller - Facebook Recommendation
The seminar given by Melissa Matson was absolutely terrific! It was informative, professional, and given with an air of humor. Looking forward to meeting with you folks soon.
ATTEND AN EVENT
Our events are always 100% complimentary and there is never any obligation for attending.
With your safety in mind, all events will comply with state recommendations for gathering sizes, social distancing and face coverings. If you would prefer a private setting to address your retirement questions and concerns, please call our office at 702-818-5585 to schedule a 15-minute call with Melissa Matson.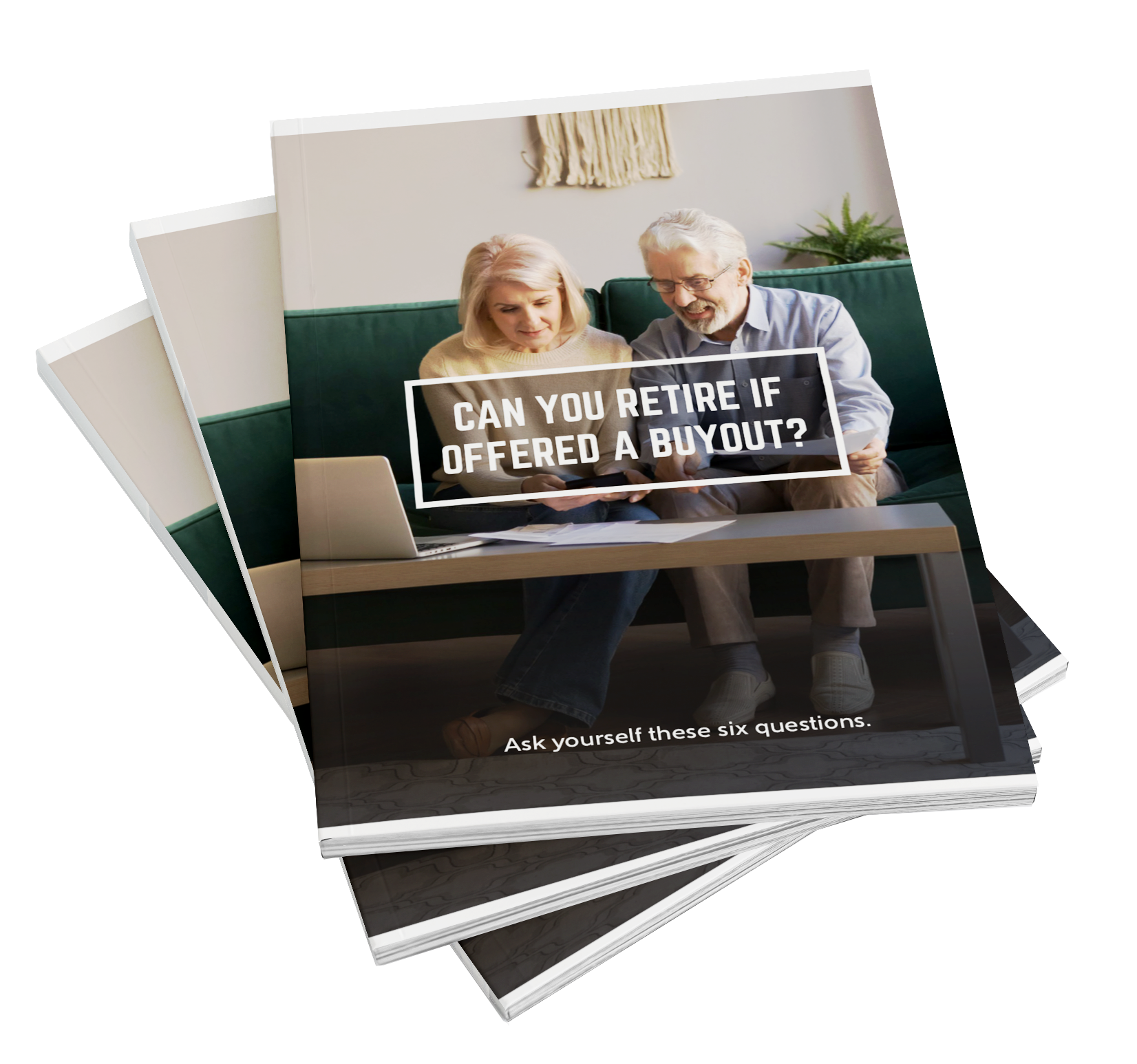 Receive Your
Can You Retire if Offered a Buyout?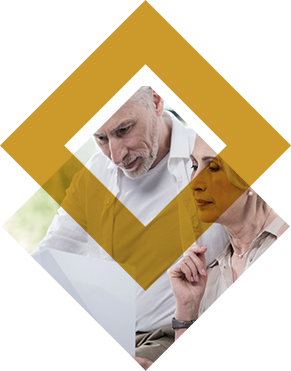 Schedule a meeting with one of our team to create your financial strategy today.