ATTEND AN EVENT
Our seminars focus on common financial concerns that individuals and families face in retirement, things like how to prepare for unexpected medical expenses and ways to create income to help support your desired lifestyle.
Attend one of our seminars to learn how addressing these concerns can help you feel more confident about the days ahead.
Edie Uytingco – Facebook Recommendation
The speaker was clear and concise on all the topics . She also entertained questions right away. I wasn't too keen on her using couples only to emphasize her points. There were a few singles present that night. Overall , it was a seminar worth going to.
Steven Newman – Facebook Recommendation
Excellent seminar. Information very useful for anyone planning or already in retirement. Eye opening and latest tax information presented.
June Jones – Facebook Recommendation
Very informative especially if you have an 401k or ira. I would recommend it to everyone.
To comply with current COVID-19 precautions, all our events will have limited seating and observe social distancing.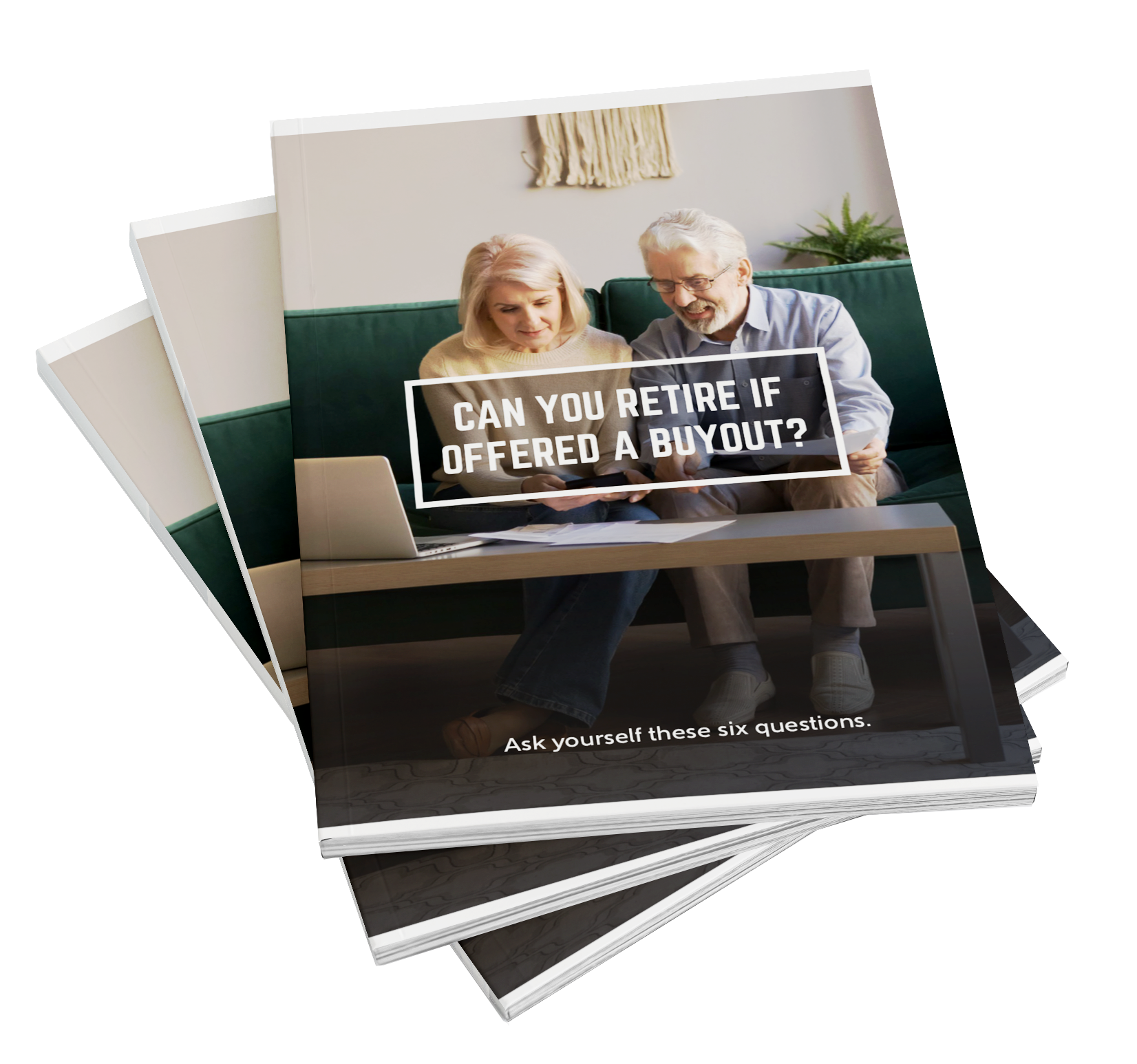 Receive Your
Can You Retire if Offered a Buyout?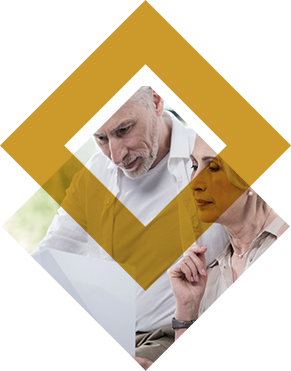 Schedule a meeting with one of our team to create your financial strategy today.