MEET THE TEAM
The team behind MRS Wealth Advisors is made up of qualified financial professionals who are passionate about helping individuals and families achieve their ideal retirements.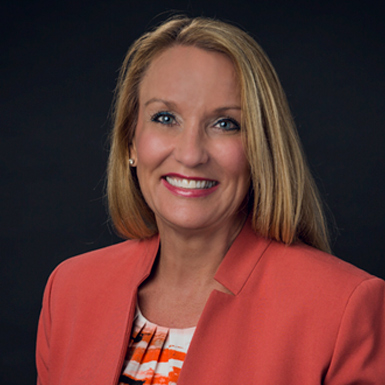 MELISSA MATSON
Founder & Wealth Advisor
Melissa Matson is an Investment Adviser Representative and a licensed insurance professional focused on helping pre-retirees and retirees preserve and grow their retirement savings. Utilizing strategic retirement income planning, Melissa builds trust with clients by following her guiding principle of always working with honesty and integrity.
Building on more than 20 years of valuable experience, Melissa and her team at MRS Wealth Advisors are committed to serving all who walk through their doors. They treat clients as an extension of their own family and, with Melissa's guiding leadership, they have assisted hundreds of mature investors with "forward planning" to help ensure they successfully attain their financial goals.
Raised in rural Spokane, Washington, in a large, close-knit family, Melissa relays her strong moral and ethical values in her business and personal relationships alike. She has proudly called the Green Valley area her home since 2005 and enjoys spending time with her husband, Todd, and their five children and two grandchildren doing outdoor activities, like boating and hiking. Melissa also enjoys reading, traveling, photography and listening to great music.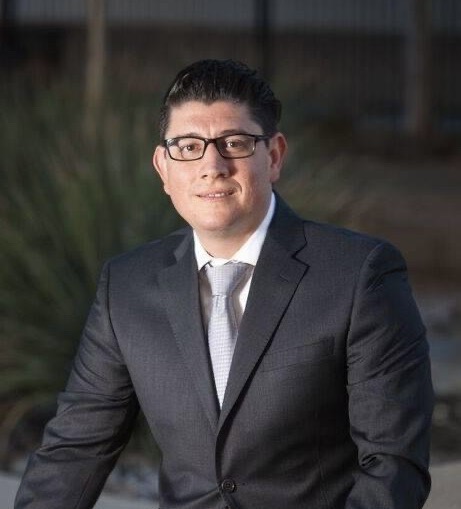 MARIO SENA
Wealth Advisor
Mario Sena has been in the financial and insurance service for over 15 years. After earning a degree in Business with a Finance focus from UNLV in 2008, he started his career as a research analyst with AIG's SagePoint Financial. Mario then opened a Farmers Insurance agency in Summerlin – and in conjunction, successfully co-developed SOLV Benefits, a small-business consulting firm, where he advised clients on commercial insurance, buy-sell agreements, employee benefit plans, and human resources solutions. After recognizing the limitations of being a captive agent, Mario sold his agency and became part of the MRS team.
Mario works with families and individuals, developing holistic financial plans that create lifetime income in retirement while also evaluating the clients' current and future exposure to tax liabilities and developing strategies to reduce or outright eliminate those liabilities in the future. Using MRS' proprietary method, "The Prosperity in Retirement Process", Mario takes a client-first approach that focuses on the client's goals, risk tolerance, and needs – while also considering the value of "responsible investing", should a client desire those principles be upheld when making investment decisions.
Mario has lived in Las Vegas most of his life (via Denver), and when not in the office he enjoys dining out with his wife at the countless restaurants Vegas has to offer. He is also a sommelier with a great passion for excellent wine. Mario enjoys Brazilian Jiu-Jitsu, golfing, and is an active outdoorsman.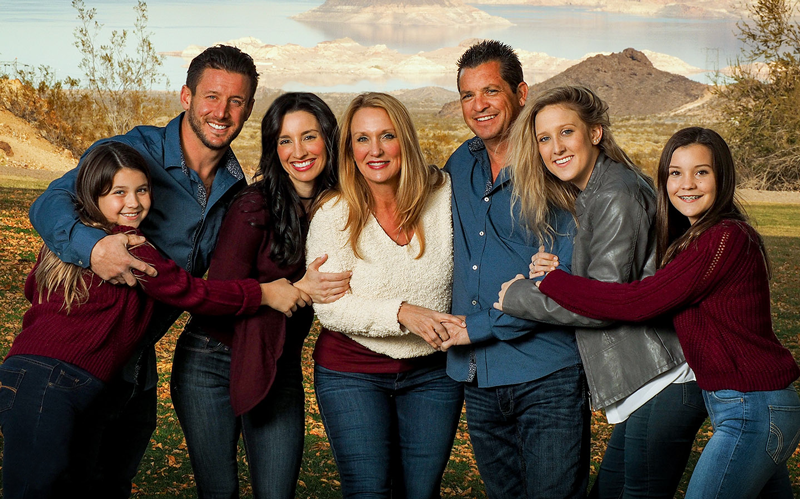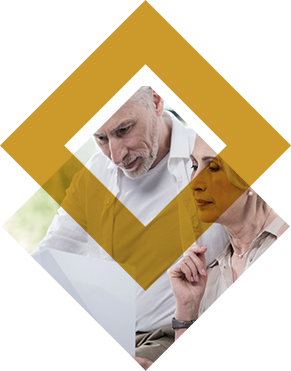 Ready to take
The Next Step?
For more information about any of the products and services we provide, schedule a meeting today or register to attend a seminar.