MEET THE TEAM
The team behind MRS Wealth Advisors is made up of qualified financial professionals who are passionate about helping individuals and families achieve their ideal retirements.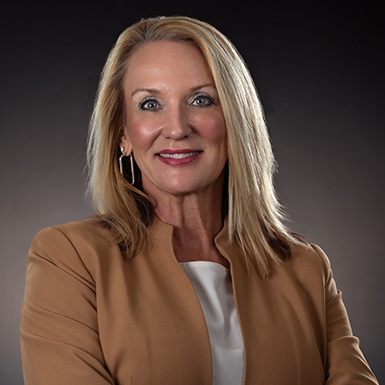 MELISSA MATSON
Founder & Wealth Advisor
Melissa Matson is an Investment Adviser Representative and a licensed insurance professional focused on helping pre-retirees and retirees preserve and grow their retirement savings. Utilizing strategic retirement income planning, Melissa builds trust with clients by following her guiding principle of always working with honesty and integrity.
Building on more than 20 years of valuable experience, Melissa and her team at MRS Wealth Advisors are committed to serving all who walk through their doors. They treat clients as an extension of their own family and, with Melissa's guiding leadership, they have assisted hundreds of mature investors with "forward planning" to help ensure they successfully attain their financial goals.
Raised in rural Spokane, Washington, in a large, close-knit family, Melissa relays her strong moral and ethical values in her business and personal relationships alike. She has proudly called the Green Valley area her home since 2005 and enjoys spending time with her husband, Todd, and their five children and two grandchildren doing outdoor activities, like boating and hiking. Melissa also enjoys reading, traveling, photography and listening to great music.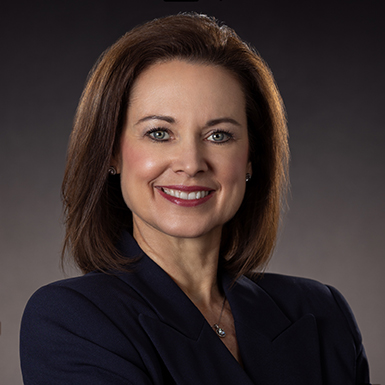 Anne McNinch
Insurance Professional & Medicare Solutions specialist
Anne McNinch is a proud mother of four children and 8 grandchildren. She met her husband, Robert, in college where they both earned spots on BYU's Ballroom Tour Team.  They enjoyed performing in many places around the world including our nation's capitol, Europe and China.   After graduating BYU in 1993, Anne continued her love of dance as an instructor at Utah Valley State University and other private ballroom studios in San Diego and Las Vegas. Since moving to Green Valley in 2000, Anne & Robert have owned and operated several small businesses, including their own dance studio.
Anne has a background in legal and accounting practices, and is currently a licensed insurance professional and Medicare Solutions specialist. She is passionate about helping people make sure all the moving parts of their financial life are working in harmony to provide for a financially secure retirement and legacy. Anne's primary goal is to help clients create a plan that brings them peace of mind so they can focus on enjoying their retirement.
Anne enjoys spending time with family -- especially grandchildren, serving in her church community, and, of course, ballroom dancing!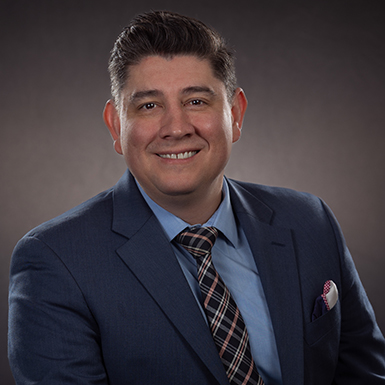 Mario Sena
Wealth Advisor
Mario Sena brings over a decade and a half of experience to his role as a Wealth Advisor, steadfastly upholding a fiduciary standard that ensures a human-first approach to guiding clients towards a secure financial future. His academic journey in Business and Finance laid the groundwork for a career focused on strategic financial planning. With an expertise sharpened by years in the industry, Mario excels in developing comprehensive financial strategies that go beyond the numbers.
As an advocate for informed decision-making, he provides personalized plans that encompass tax strategies, income planning, and legacy building. Mario's approach is simple: understand the client, their objectives, and their comfort with risk to tailor a plan that fits their life.
Passionate about the impact of responsible investing, Mario integrates ethical considerations into investment choices to reflect the values of those he serves. Based in Las Vegas, he enjoys exploring the city's culinary scene, indulges in his love for fine wines, and stays active with martial arts and outdoor pursuits.
At the heart of Mario's service is a commitment to empowering clients with knowledge and strategies that pave the way for a thriving financial tomorrow.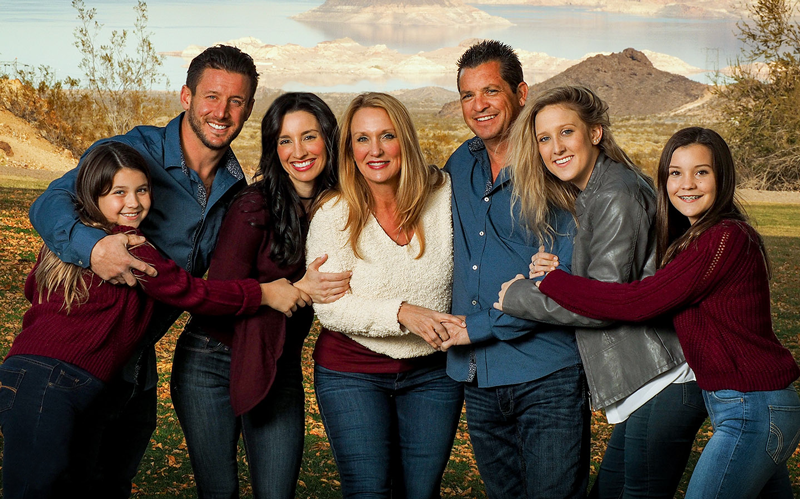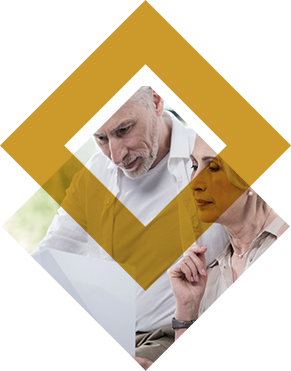 Ready to take
The Next Step?
For more information about any of the products and services we provide, schedule a meeting today or register to attend a seminar.